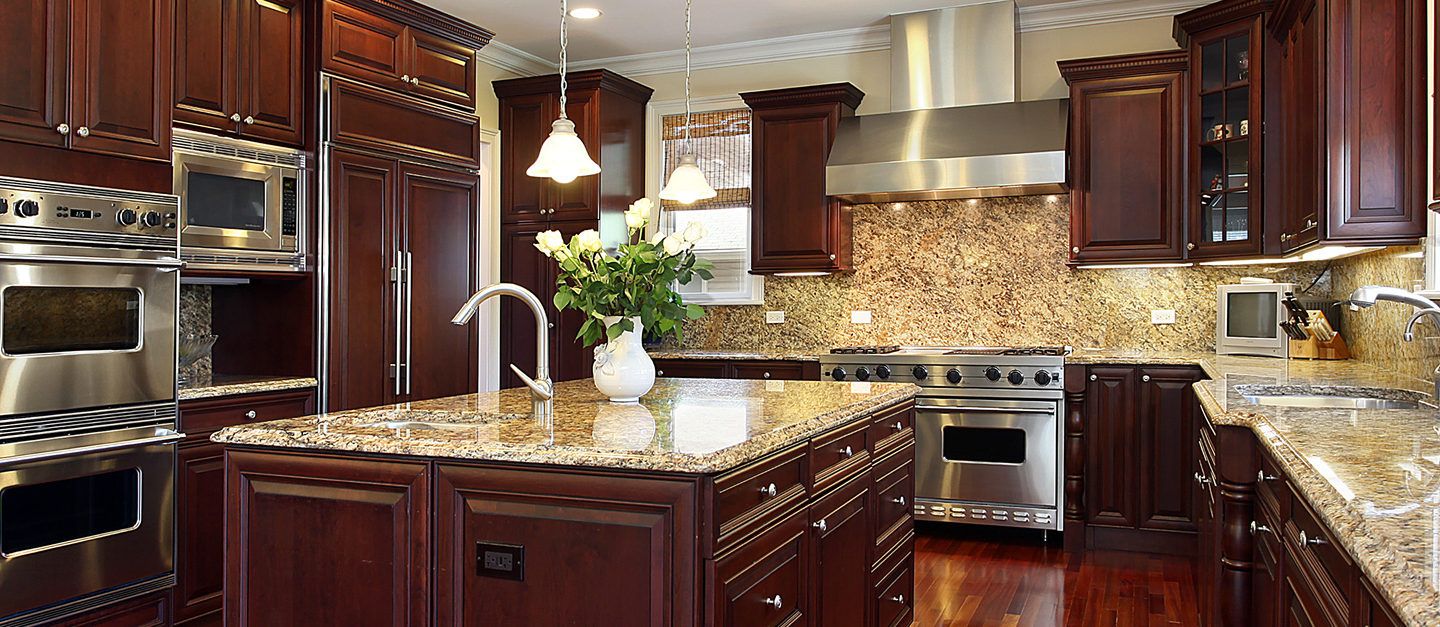 Scroll to Content
Ottawa Custom Cabinetry
Cabinets designed to reflect your unique style
Can't find that perfect entertainment unit? Want to complete that beautiful fireplace? Too many electronic components and not enough space? Have unique ideas for your kitchen or bathroom cabinets… then you have come to the right place.
Great custom cabinetry is not easy to come by and we pride ourselves in offering you the best craftsman in the business. The choice of materials along with attention to detail in meeting your vision can only result in cabinets designed to reflect your unique style.
Quality workmanship makes all the difference.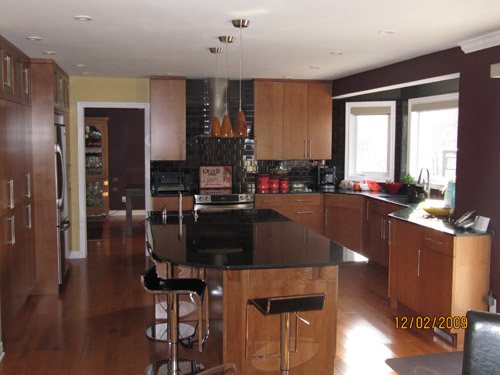 Discover Custom Renovations
Bates Home Improvements specializes in the design and construction of beautiful quality Ottawa home renovations.
Free, Expert & No Hassle Estimate
Bates Home Improvements proudly provides expert and up-to-date knowledge to give you a free estimate for your home or commercial renovation project.
Get a Quote