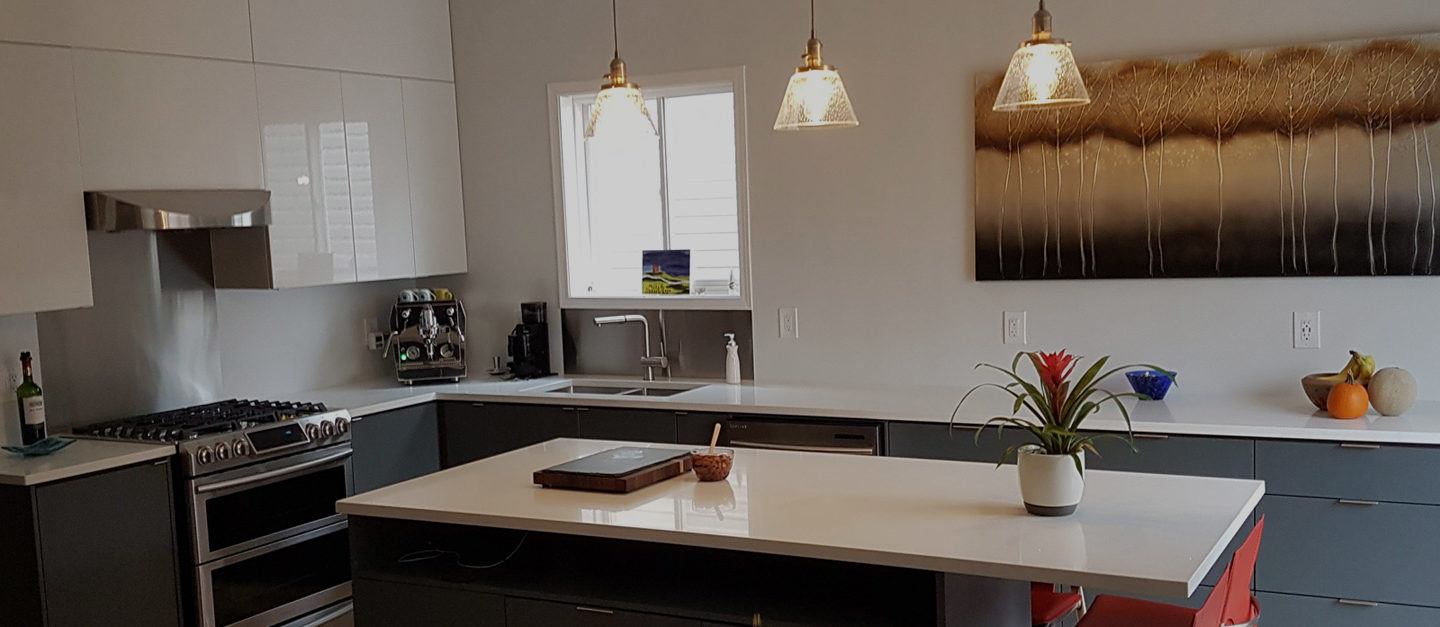 Scroll to Content
Ottawa Kitchen Renovations
Bates Home Improvements craftsmen are fully skilled in kitchen renovations and pride themselves on the attention to detail.
Whether you are renovating your existing space or expanding, Bates provides the quality services you require to transform your space into your dream kitchen.
The project will be fully performed by our skilled craftsmen and we promise to make this renovation as painless as possible since we are well aware of how much you and your family depend on this space for daily living.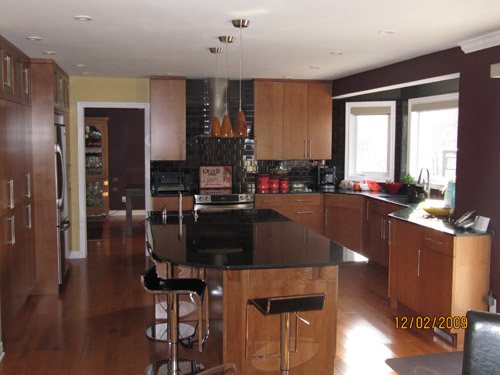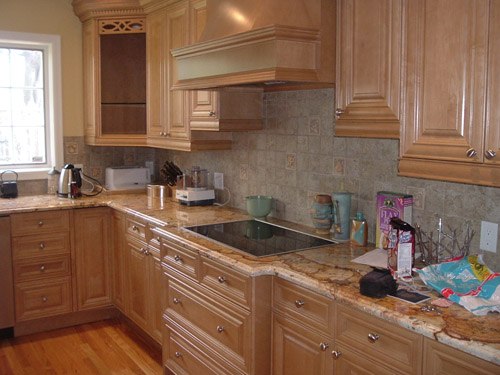 Additional Services for your Kitchen
Interior Design
Deciding on color, lighting and style can be a daunting task. To assist you with your decisions we can provide interior design services to make this important part of your project a success.
Custom Cabinetry
Custom cabinetry is something we recognise as important when putting together the look and function only custom cabinets can provide. Original, unique and as distinguished as you are. Our expert will ensure your satisfaction.
Re-facing Existing Cabinetry
Cabinets in good condition and need only updating? Consider refacing them as there are a variety of materials to meet the look of kitchens today.
We would be very pleased to have our expert meet with you to review all the options.
Materials
The choice of materials is endless however the following provides an idea of some things to consider for your kitchen.
Countertops
Corion
Granite
Quartz
Stainless Steel
Wood
Laminate
Concrete
Cabinets
Wood
Veneer
MDF
PVC Wrap
Glass
Flooring
Ceramic
Wood
Cork
Laminate
Radiant Heated Flooring
Discover Custom Renovations
Bates Home Improvements specializes in the design and construction of beautiful quality Ottawa home renovations.
Free, Expert & No Hassle Estimate
Bates Home Improvements proudly provides expert and up-to-date knowledge to give you a free estimate for your home or commercial renovation project.
Get a Quote